Vaši pomocníci ve Světě cukrářů
Kdo se podílí na tom, aby všechno správně fungovalo?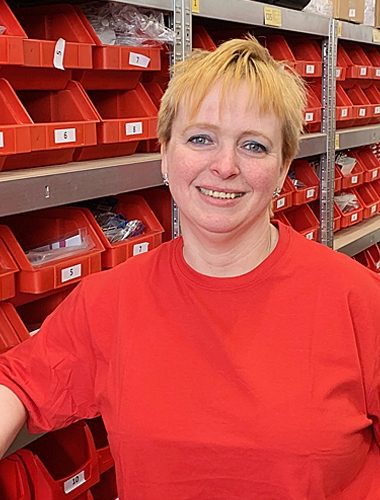 Pavla Gulcová
Pavla je hlavní expedient eshopu. To znamená, že se stará o to, aby všechny balíčky byly správně a bezpečně zabalené a dorazily včas a v pořádku k vám domů.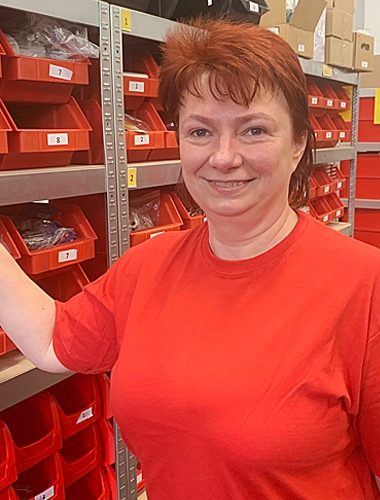 Věra Sztwioroková
Věrka má na starosti sklad. Díky ní víme přesně, které zboží je na jakém místě ve skladu. A není to jednoduchá práce, aktuálně máme ve skladě kolem 10.000 pozic.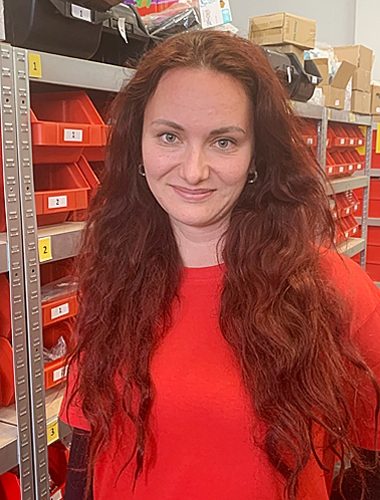 Veronika Knapová
Verča je vaše podpora. Právě ona je člověk, se kterým přijdete po telefonu, na chatu a mailem nejčastěji do kontaktu. Chybí něco v objednávce, potřebujete poradit? Napište Veronice...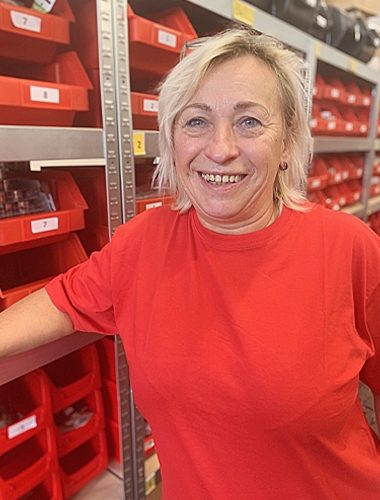 Miluše Staniowská
Miluška je tu od pořádku. Prodáváme také potraviny, a tak si na čistotu a hygienu potrpíme. A Miluška je správný člověk na svém místě.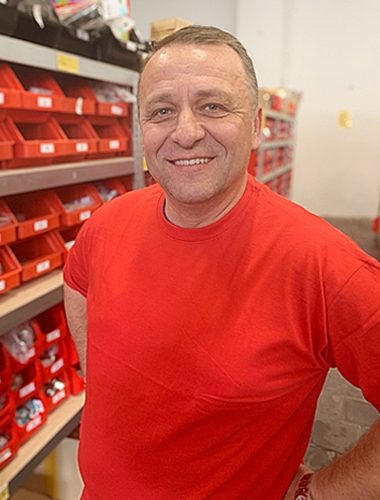 Petr Uher
Petr zajišťuje, aby bylo zboží včas na skladě. Spolupracuje také s velkoobchodními zákazníky, poskytuje jim veškerý servis, objednává nové zboží a hlídá, aby měli všichni dobrou náladu...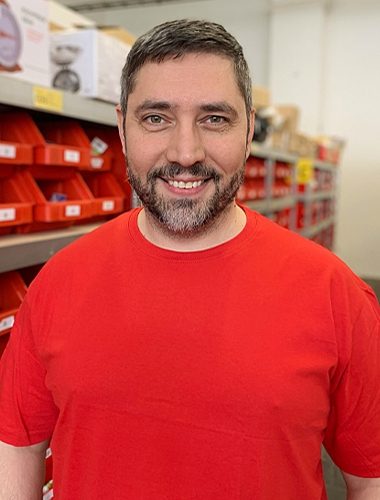 Michal Kubíček
Michal se stará o web a marketing. Aby všechno šlapalo, obrázky a popisy byly takové, jaké mají být, eshop se správně zobrazoval a všechno bylo tam kde má být...